Tamil daily soap operas have become an integral part of the television landscape in India, captivating viewers with their engaging storylines, larger-than-life characters, and intense emotional dramas. The year 2023 has brought forth a fresh wave of compelling Tamil daily soaps that have taken the audience by storm. In this article, we delve into the world of Tamil television and explore the exciting daily soap operas that have enthralled viewers to date. Tamil serials like Roja, Sembaruthi, and Sundari Neeyum Sundaran Naanum have emerged as top contenders on Tamil television. These daily soaps have entertained viewers, touched upon social issues, created awareness, and provided a platform for talented actors to showcase their skills. So, let's look at the popular Tamil serials of 2023.
Roja will continue to be a sensation among Tamil television viewers in 2023. The show revolves around the story of Roja, a resilient young woman seeking justice and redemption. With its gripping narrative, powerful performances, and talented ensemble cast, Roja has garnered a massive fan following. The show's ability to tackle social issues while keeping the audience engaged has contributed to its success.
Pandian Stores is a Tamil serial that became a sensation in 2023 with its heartwarming tale of the Pandian family and their struggles and triumphs. The TV serial delves into various social issues while emphasizing the importance of family bonds. The relatable characters, realistic depiction of everyday life, and powerful performances have made Pandian Stores a favorite among audiences. The show's ability to strike an emotional chord with viewers has contributed to its popularity.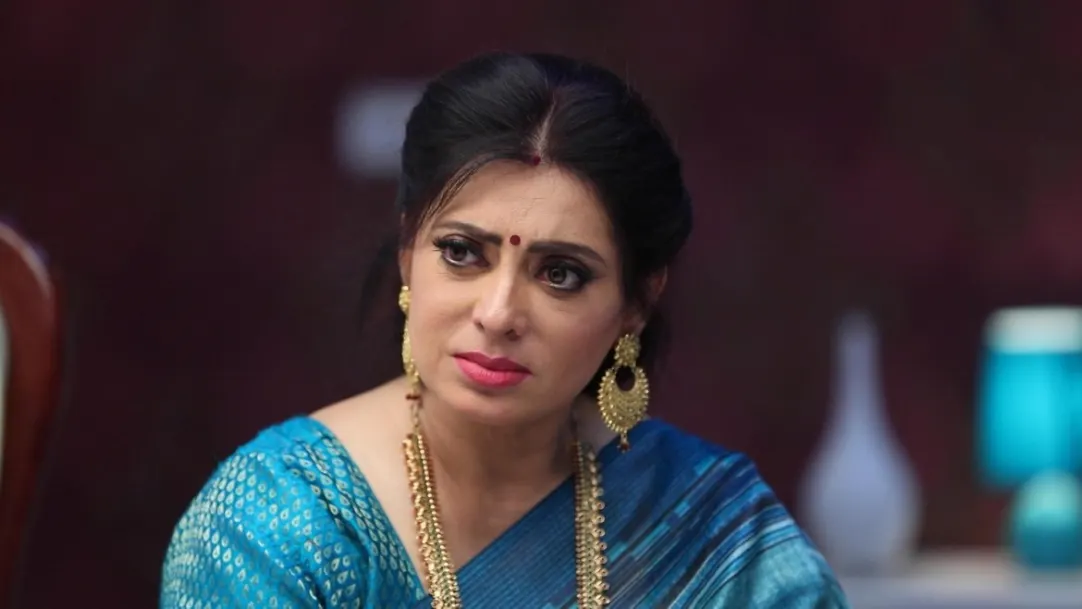 Sembaruthi has captured the hearts of Tamil television audiences with its intriguing plot and memorable characters. It is an official remake of the Zee Telugu series Muddha Mandaram. The story revolves around the trials and tribulations of Parvathi, a strong-willed young woman. The show's ability to depict complex family dynamics and exceptional performances by the cast have made Sembaruthi a favorite among viewers. Sembaruthi continues to top the TRP charts and remains a prime-time sensation. This Tamil serial is currently available to stream on ZEE5.
THANKS TO ITS CAPTIVATING STORYLINE AND OUTSTANDING PERFORMANCES, this TV drama became a household name in Tamil television. Raja Rani explores the lives of Semba and Karthik, two individuals from different backgrounds brought together by destiny. With its engaging narrative, emotional depth, and relatable characters, the show has won viewers' hearts. The chemistry between the lead actors and the realistic portrayal of their journey have been highlights of the show. Also, the first season of the Tamil serial was a remake of the Bengali serial Ke Apon Ke Por of Star Jalsha, and season 2 was a remake of the Hindi serial Diya Aur Baati Hum of StarPlus.
Sundari Neeyum Sundaran Naanum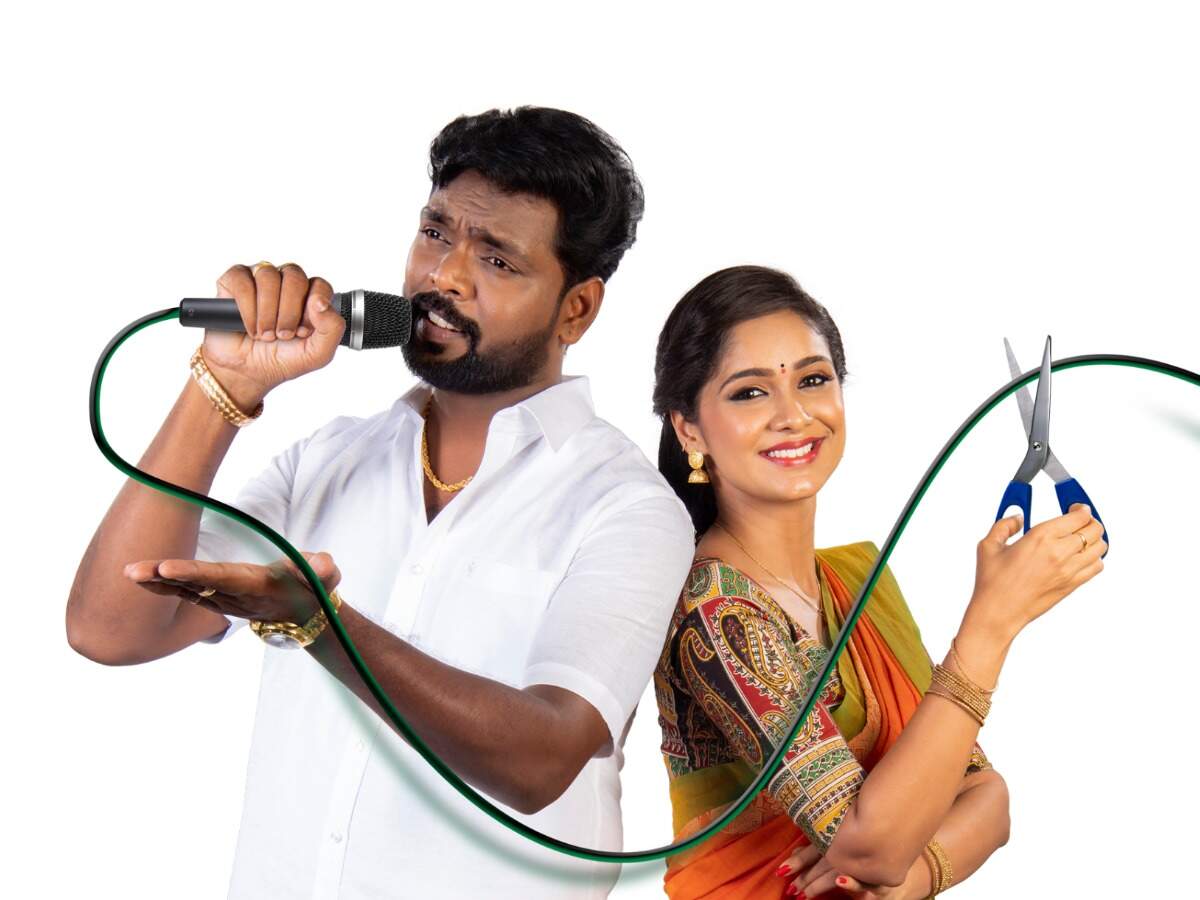 Sundari Neeyum Sundaran Naanum has captivated Tamil television audiences with its unique storyline and exceptional performances. The show revolves around the love story of Sundari, a visually impaired girl, and Arun, a kind-hearted man. The portrayal of their journey, their challenges, and the power of love resonated with viewers. The show's ability to convey emotions and the chemistry between the lead actors have made it a must-watch daily soap in 2023.