Almost every top mobile phone in 2022 can set the best quality on any game. You might have some setbacks when you change the settings, but that's what the gaming manufacturers are doing for their games to beat the competition. But, when it comes to playing online casino games, you should consider a few factors.
The first thing important for a great online experience is a screen. You would want to have a 90Hz refresh rate and a big screen to see everything properly. You don't need to have a lot of RAM. Instead, it would be best to have a reliable internet connection and possibly a 5G connection. This will make the games much smoother, and you won't have any lagging.
Asus ROG 6 Pro
Even if there are a couple of better options than the ROG 6 Pro, it can be in the first place because it's focused on gaming, unlike the iPhone, which is generally the best phone today. There are a few amazing things about this phone, including 18 GB of RAM, which has never been seen before. This means you can play every game out there in the best settings.
It's also a big phone, so you can see everything clearly when playing casino games. The 6.8 inches isn't the biggest, but that's because it would be much heavier if the screen were larger. Another amazing thing about the screen is the refresh rate of 165Hz. This is also new on the market, where the top phones had up to 144Hz.
They didn't focus a lot on the camera, which is why you get 50MP on the back and 12 on the front camera. The price is around $1000, which isn't too much considering the iPhone's price.
iPhone 14 Pro Max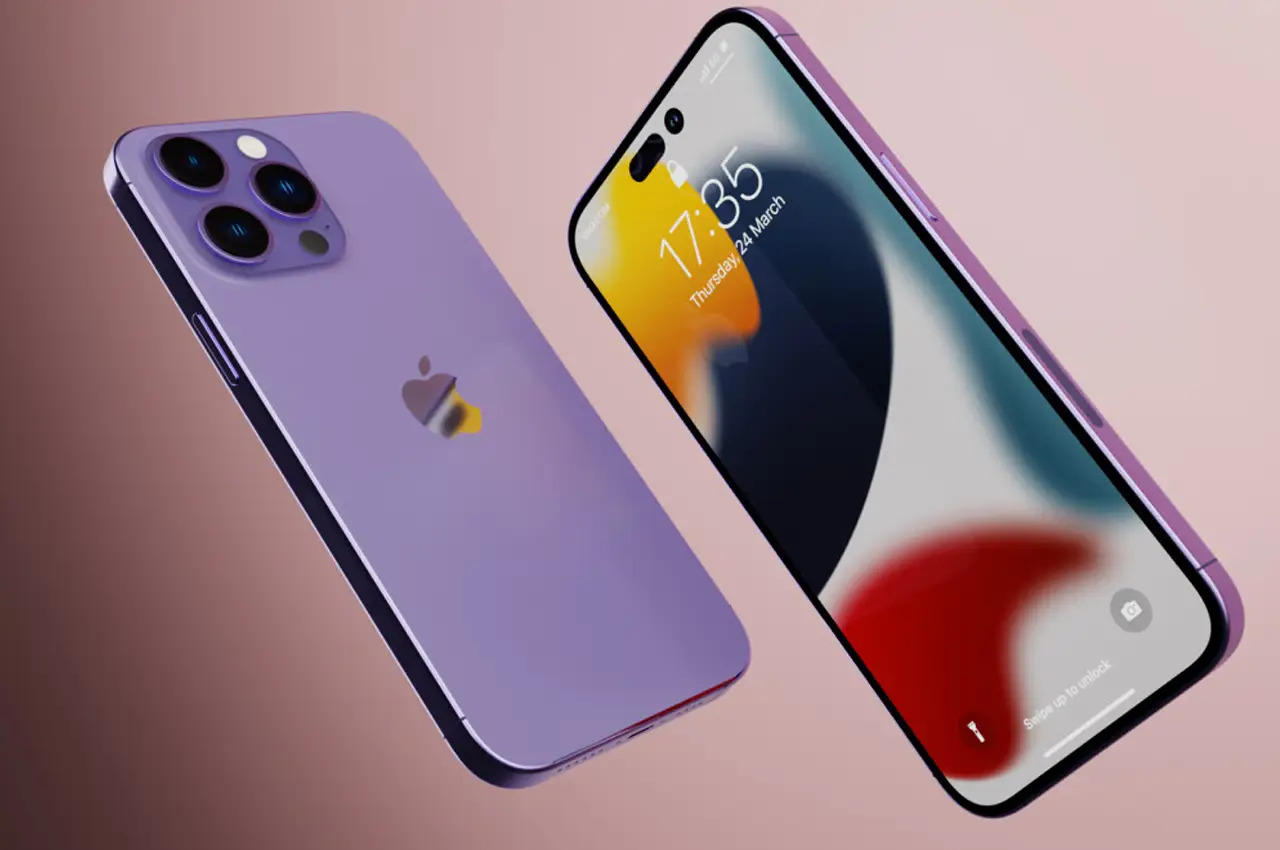 When you look at the specs of any iPhone, you will notice that they are not focusing a lot on memory, and other phones might seem better. But this is normal because they have the best OS in the world. The design is also the best that you can find if you like a clean look with strong edges. It's just 0.1 inches smaller than ROG 6, which isn't noticeable, but the screen has more colors.
They should improve the refresh rate, which is 120Hz, but you won't be able to notice the difference between 120Hz and 165Hz. A great thing about it is your feeling when holding the phone. It fits perfectly on your palm, so you can enjoy playing games.
The screen resolution could also be better, but with everything the phones come with, you shouldn't have any issues for a long time. The downside is that you might not like it if you are not used to iPhones.
OnePlus 10 Pro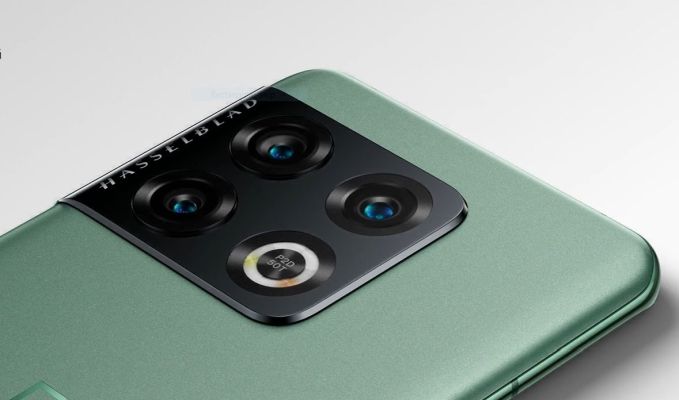 It's hard to decide which one to choose between the 10 Pro and ROG 6 because both phones have their advantages and disadvantages. One is the better screen on the OnePlus 10 with better resolution. The screen is the same as iPhone 14 Pro Max, so you will have a clear view of everything happening while playing games.
It has a better camera than ROG which is a huge plus for them, but the refresh rate is 120Hz. You won't notice the difference in the refresh rate, so you can choose this option if you want to have everything in one phone.
The price is slightly cheaper than other high-end phones, and you can find it for around $900. This might still be expensive, considering that there are better brands, but it has great specifications to support the price. An important thing to know is that they use the new Snapdragon 8 Gen 1, which is the same as ROG 6.