Dexilant is the trade name of Dexlansoprazole which is used for treating heartburn caused by gastroesophageal reflux disease. In simpler words, it is a medicine to reduce stomach acids. It is a proton pump inhibitor that decreases the amount of acid produced in the stomach. It is also used to heal erosive esophagitis, which damages the esophagus caused by stomach acid. It is prescribed to adults and children above the age of 12 years.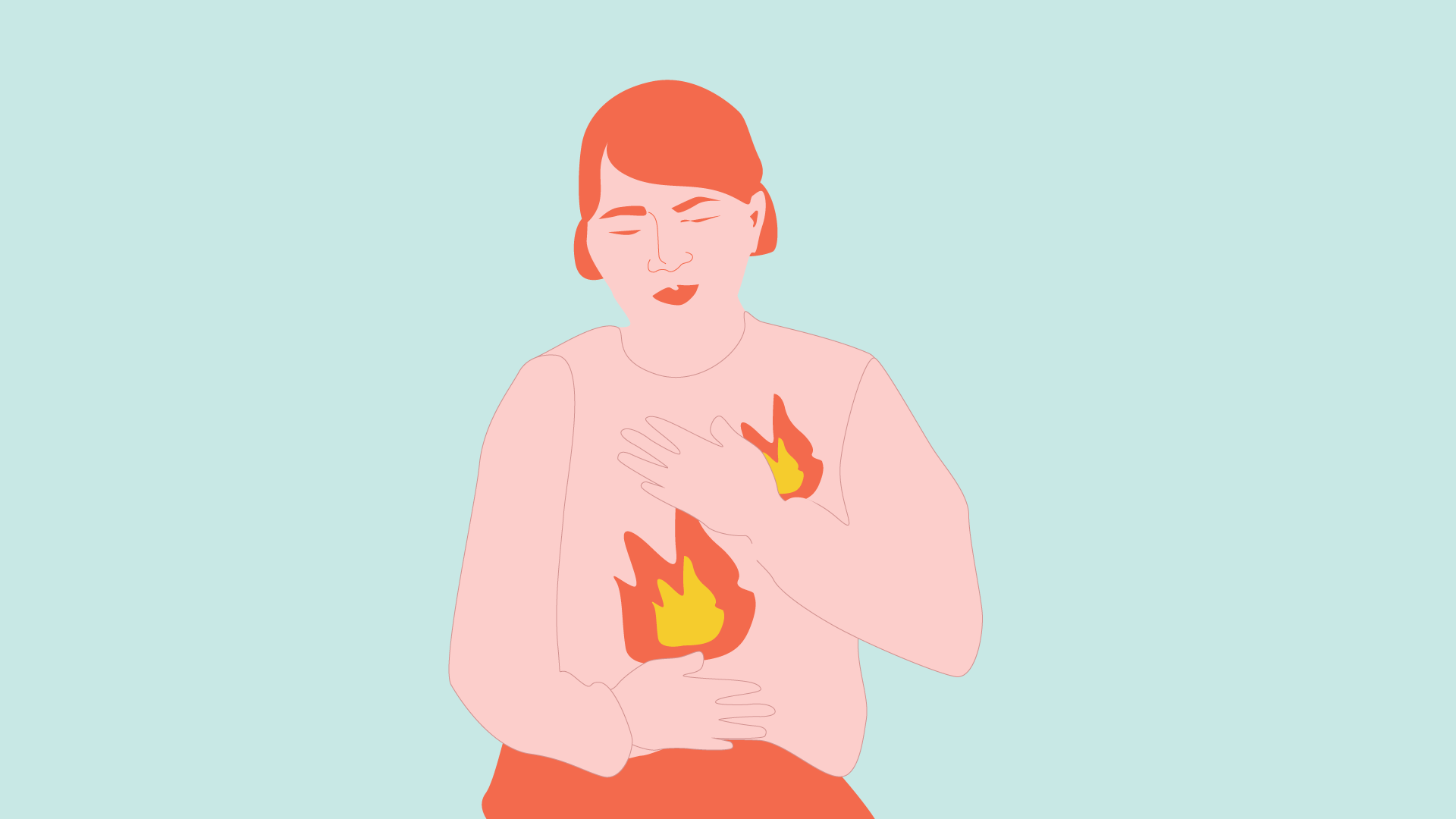 You should not self-prescribe medicine. If you have the above symptoms, the doctor will prescribe you the medication. You should follow the instruction of your pharmacist regarding the time and dosage of the medicine. Like any other medicine, some patients have side effects from this medicine. Your doctor prescribes you the medicine because he/she knows that it is beneficial to improve your condition. But not everybody is some. Some people are allergic to Dexilant. It can cause kidney problems in some people. If you notice blood in the urine or urinate less than usual, you should immediately contact your doctor. Severe side-effects in some people also include bloody diarrhea. In this case, also, you should reach out to your doctor as soon as you can. If you have joint pain and rashes on your cheeks or arms that worsen in sunlight, call your doctor immediately. Dexilant can also new or worsening symptoms of lupus which is an autoimmune disease. It is not prescribed to people below the age of 12 years.
Sometimes people get confused between heartburn and early symptoms of a heart attack. Contact your doctor to find out the cause of the symptoms. If you are having an allergic reaction to Dexilant, then you might face issues such as severe liver disease, low bone mineral density, low magnesium levels in the body, osteoporosis. You may even suffer a fracture if you have been consuming Dexilant long term. Consult your doctor on how to keep your bones healthy. Do tell your doctor if you are pregnant or breastfeeding to avoid any potential risk.
Dexilant can be taken with or without food. Take medicine with a glass of water. Do not crush or chew the capsule. Swallow it with water. Follow all the directions given to you by your doctor. Do not overdose on the medicine. Also, do not stop the medicine if you are feeling better. First, consult your doctor, and then as suggested by him/her, come off the medicine gradually. If your symptoms do not improve or if they get worsen, talk to your doctor about it. If you are undergoing any medical tests, then mention to your doctor that you are using Dexilant to affect the test results. If you are using Dexilant for more than 3 years, it can lead to vitamin B12 deficiency. Talk to your doctor about how to manage it. Many other drugs also affect Dexilant like rifampin, warfarin, methotrexate, etc., leading to drug interactions. If you are on any medicine, tell your doctor in advance. If you have missed any dose, do take it when you remember. Don't take two dosages at the same time. Store the medicine in a cool and dry place away from direct sunlight. Could you keep it away from the reach of children? Do not take medicine without the doctor's prescription.