Due to Covid-19, we spend most of our days locked in our houses. Everything is being done on a virtual platform. None of us have faced a similar situation before, so most of us have trouble coping with this situation. Whenever we go outside, we maintain a safe distance and all other necessary precautions. Even after getting the vaccine, we need to follow the same guidelines.
As a result, we feel suffocated, monotonous, bored, and frustrated. So, what is the solution? How can we keep ourselves motivated and positive? Five apps will keep you engaged and informed during this pandemic.
1. Dainik Bhaskar

Reading the news regularly is the only way to stay updated and informed. We cannot possibly know what is happening in the outside world, sitting in our room, unless we keep an eye on the news epaper. Dainik Bhaskar is the most trusted newspaper, providing the most important news updates. For this Hindi news app download, you can visit the play store. You can download it for free. News on politics, sports, jobs, Bollywood, education, the economy, and everything is available here. Thus, you will get all the information about the Covid-19 pandemic and stay aware.
2. Netflix
We need entertainment in our lives. Otherwise, life becomes monotonous. Nothing can provide you better entertainment option than a Netflix subscription. You can watch numerous movies, web series, documentaries, etc. It will keep you busy for hours.
3. Candy Crush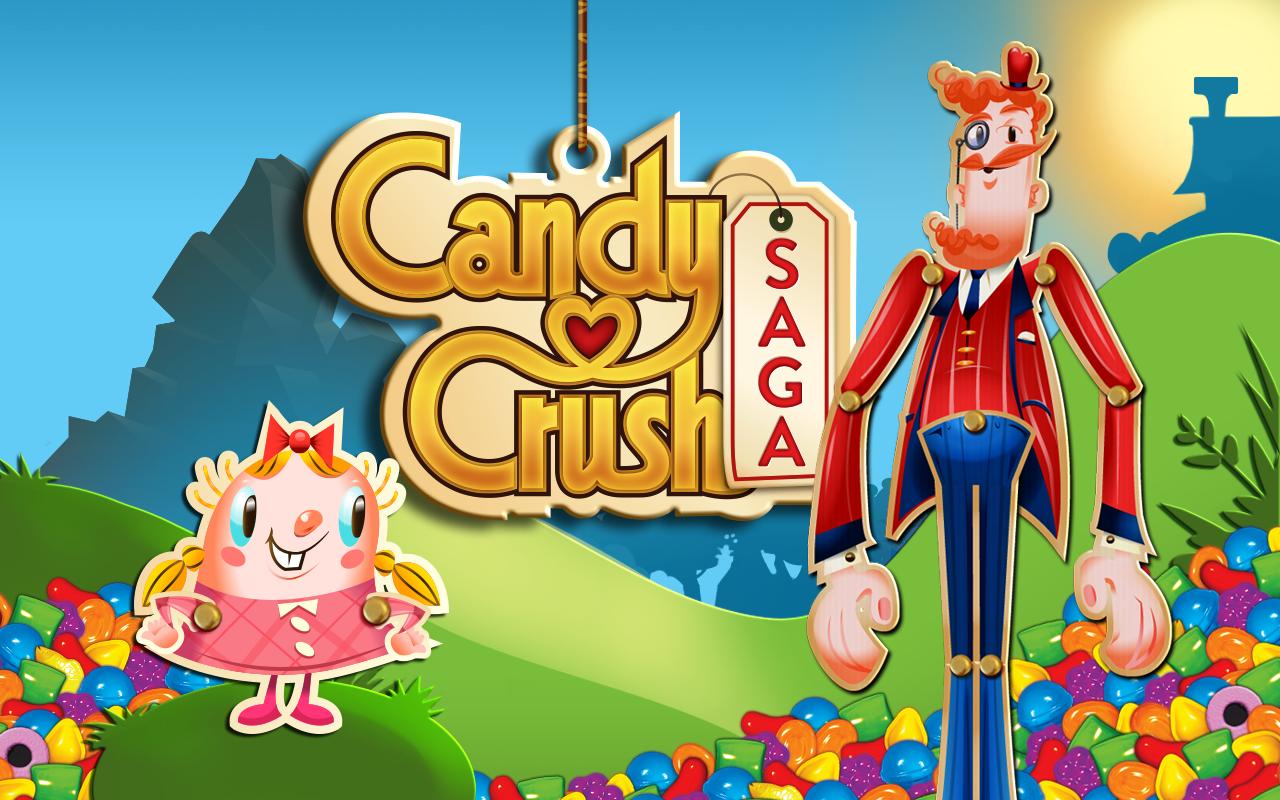 Playing an engaging game takes our minds off the disturbing things of life. Candy Crush is not just a game. It enhances your focus and mental capabilities. This game may look simple, but as you reach higher levels, you need to mentally superealertedrt and very swift. As a result, you will not feel lazy, and your mind will stay active.
4. WhatsApp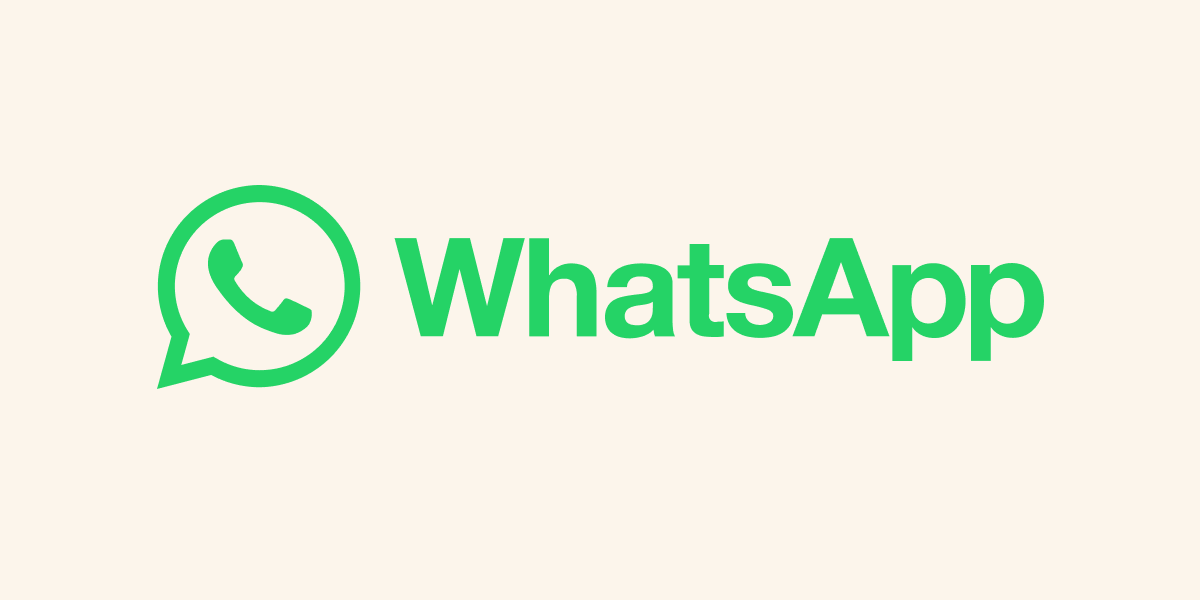 Staying connected to others is one of the most important things during this pandemic. WhatsApp keeps you close to your family and friends. You can video call each other and chat for hours. WhatsApp also has a group call facility. Thus, you feel well-connected to others and share things.
5. Aarogya Setu App
Aarogya Setu app is handy during this quarantine. You will get all updates related to Covid-19 in this app. Using this app, you can also check the number of affected people near your area. If you are traveling somewhere, you must provide your Covid negative certificate. You can use this app to collect and show that certificate to others. Moreover, all the Covid-19 safety guidelines and health tips are available here. So, this app is a complete guide to surviving Covid-19.
So, these are the most recommended apps to keep you busy, entertained, and informed during Covid-19. No one knows when this situation will improve. So, all of us must stay positive and help each other. Only then will we survive this pandemic?